Let's find your next home
Where would you like to live?
My Listings & Recent Sales
Let me help you find a home
why work with me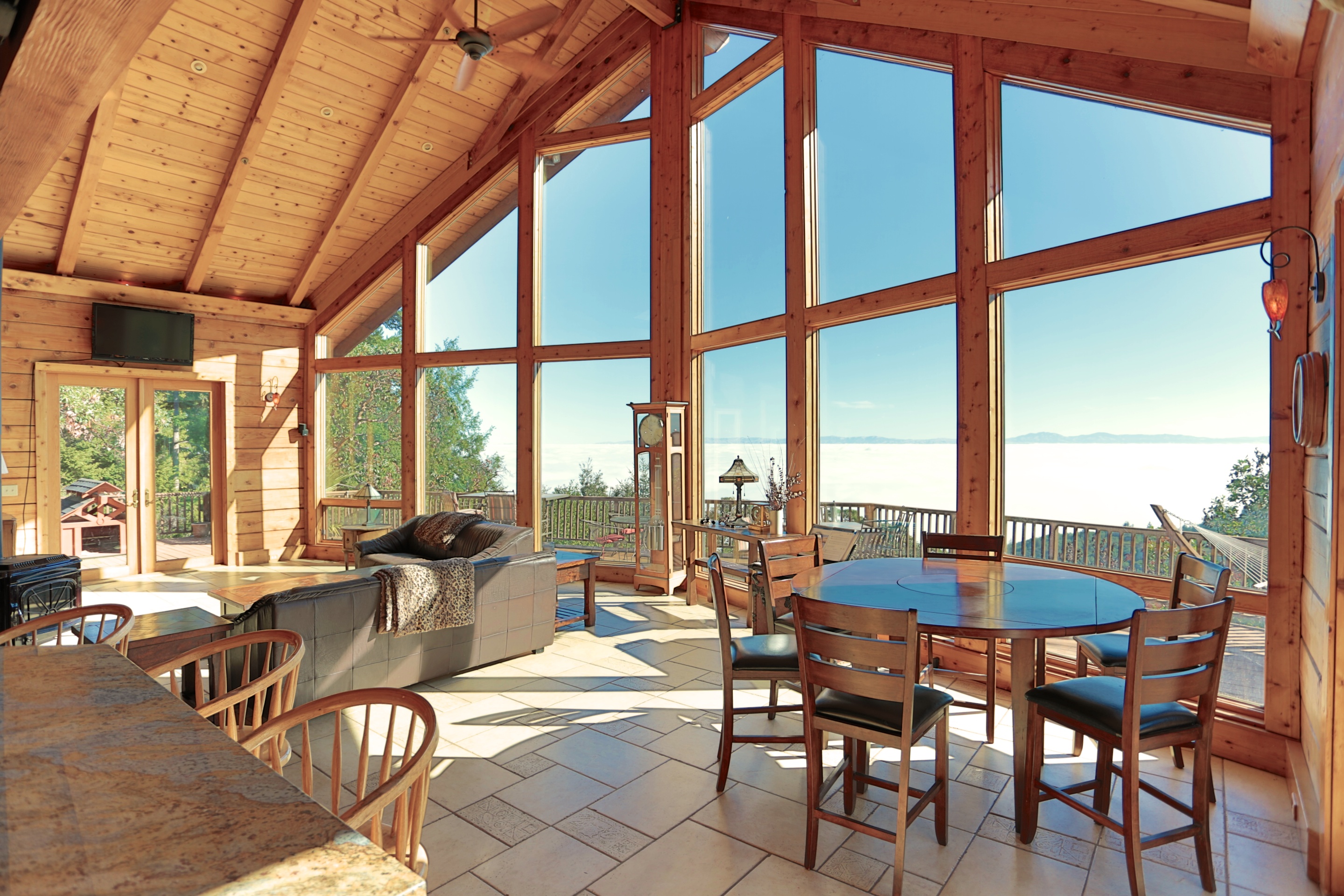 Cindy Woodward has been working in Silicon Valley as a sales professional for over 20+years. As a real estate professional for the Sereno Group, Cindy's strong interpersonal skills, and proven ability to implement creative solutions to complex sales situations gives her clients an edge in negotiating homes that best fit their needs and dreams. With an extensive knowledge of design and remodeling she helps her clients see the true value of the properties they select, ensuring they are not only making a smart investment but also the possibilities of a property.
She has established a powerful network of industry experts to help with all of your home buying and selling needs, contractors, handymen, painters, stagers, landscapers, architects, inspectors, and electricians. Her design background combined with integrity and honesty ensures her client's properties are presented and sold into the market in in a professional manner while achieving the maximum value of sale of their home.
As a Los Gatos resident and avid local volunteer in her son's schools and sports activities, Cindy believes in giving back to the community and building strong ties to the local area. Her commitment and tireless dedication of maintaining professional service to her clients ensures long-term success in the residential home market.
"What I love about my real estate career is, it allows me to use my high tech sales background of negotiating contracts, combined with my extensive business knowledge of remodeling and designing homes to help clients understand the true value of a home they are buying or presenting to the market as a smart investment. This, coupled with my creative marketing campaigns and creative offer packages, allows me to give my clients the competitive edge they need in today's market climate." – Cindy Woodward
​